NEXT GENERATION ROAD CONSTRUCTION
nanoSTAB Road in Abinsk, Russia, 2011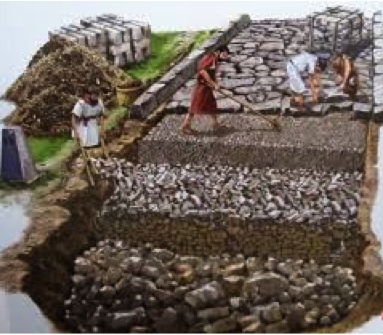 Because road construction today still follows the technology introduced by the Romans
2 000 years ago
removing of existing soil
replacing it with expensive raw materials, such as gravel, sand and bitumen
related high CO2 emissions
km traffic congestion in Germany per day due to road construction
minor construction sites for road maintenance in Germany
billion tons of CO2 emitted by traffic each year
billion euros annual expenditure on road construction in Germany
it is time to change this!

Why is the nanoSTAB polymer a sustainable solution?
on-site cold recycling process
saves the resources and reduces CO2 emission
environmentally protective
binds any pollutants in the soil
reduces construction costs and lowers maintanance costs
saving of resources and energy
increased life span of road beds
used with cement BUT reduces the negatives, enhances the positives and adds key positive properties

Proof of Concept in several countries and climate zones since 2006

How does THE nanoSTAB construction process work?
'When I developed nanoSTAB
and started building wonderful roads
I knew I had found my calling - delivering sustainable roads for all peoples around the world.'
N.Novgorod (Russia), 2009

How does the liquid nanoSTAB polymer work specifically?
Why is nanoSTAB sustainable for your country AND your business?

! localized production
! creation of added value
! higher cost savings
Savings of resources and energy through
Protection of the environment
CO2 emissions reduced by approx. 1.000 times through
Increased lifespan of road beds through

brilliant combination of globalization and localization!
Schutschinsk, Kazakhstan 2018
PROOF OF CONCEPT SINCE 2006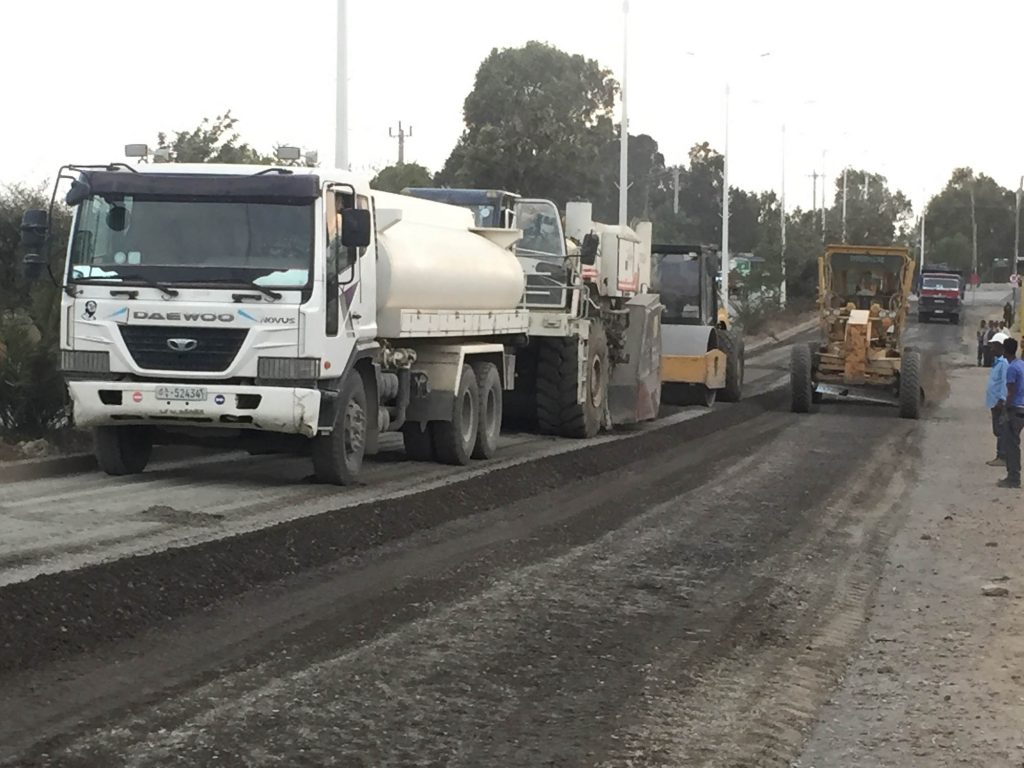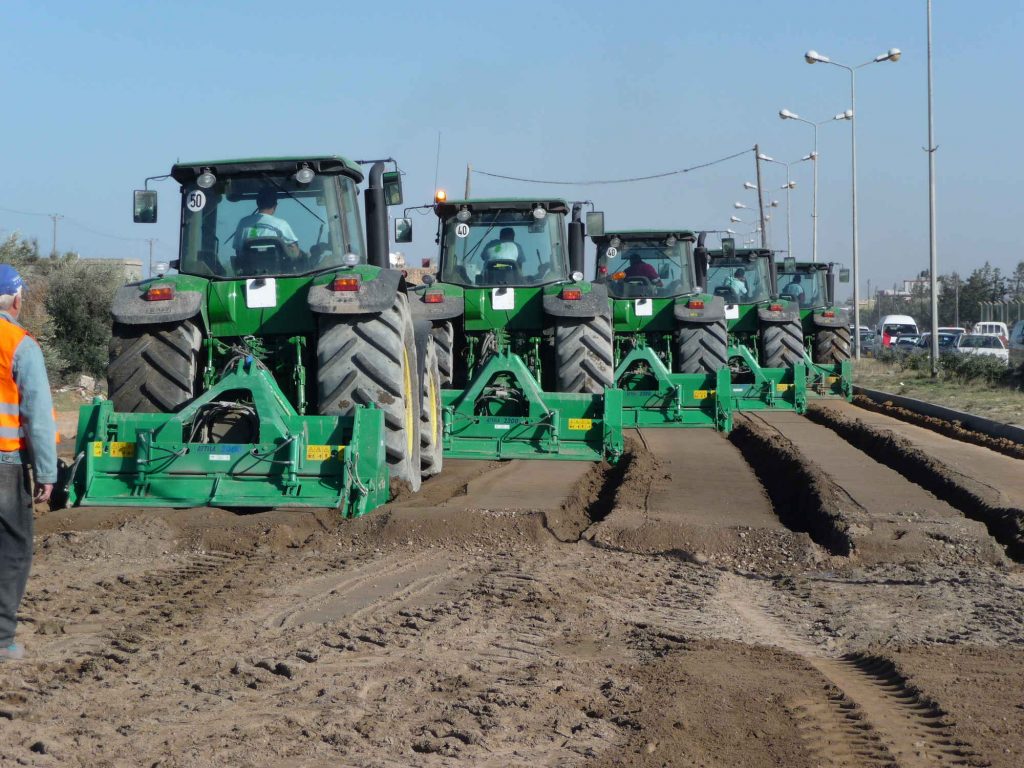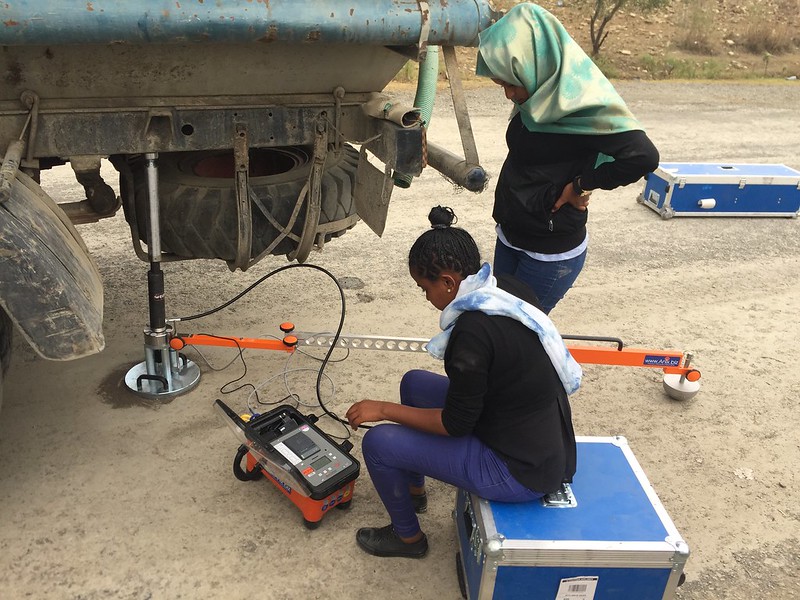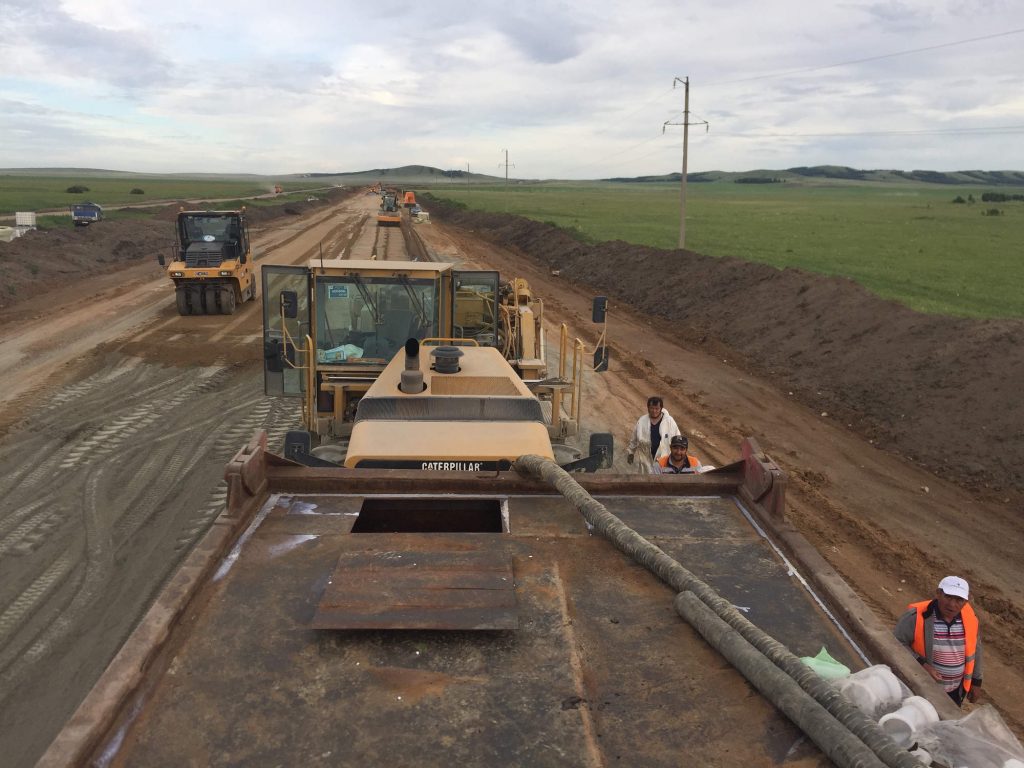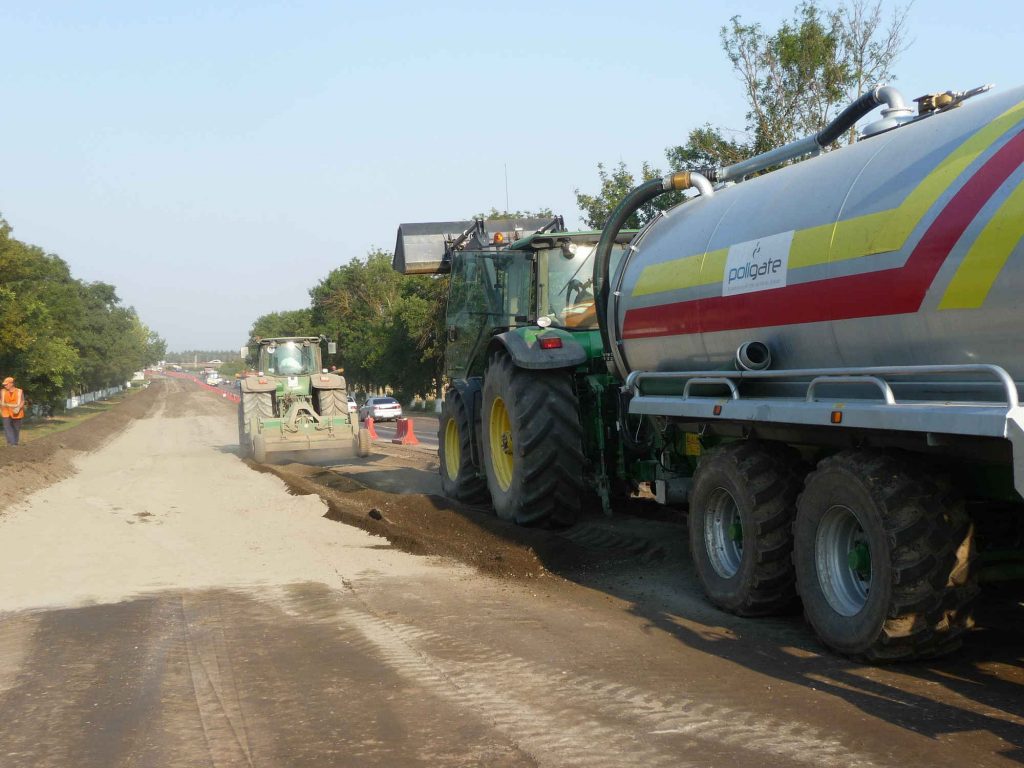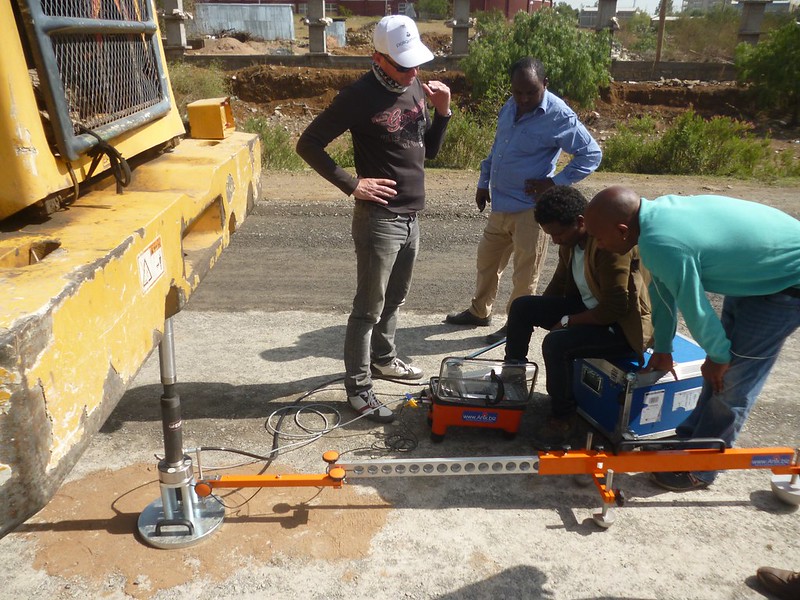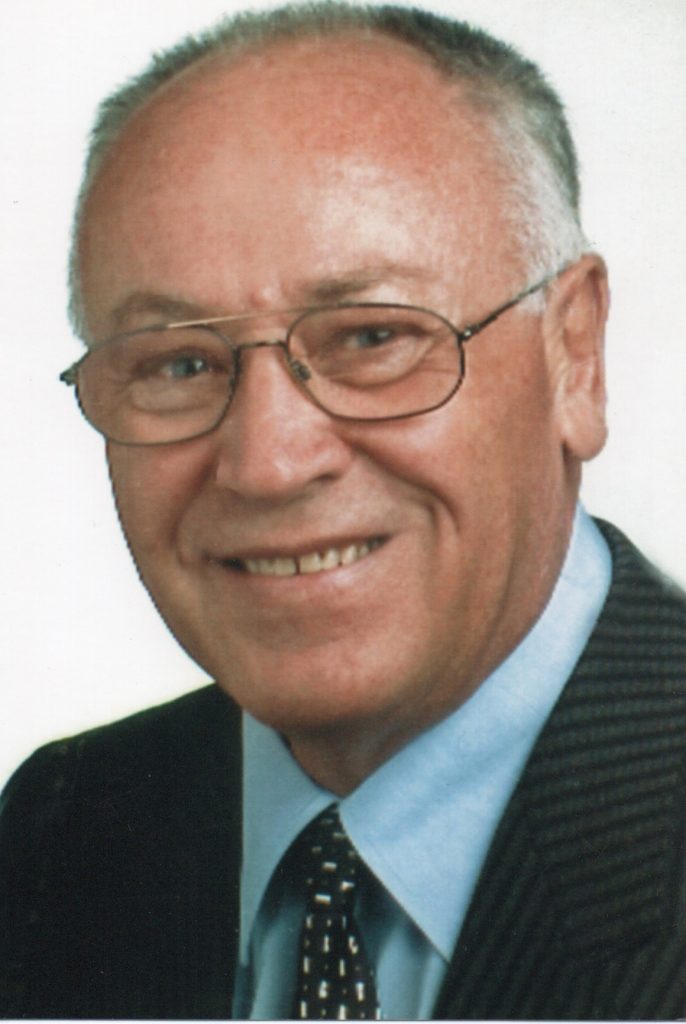 Johannes Kronhardt

Advisor
Process Optimisation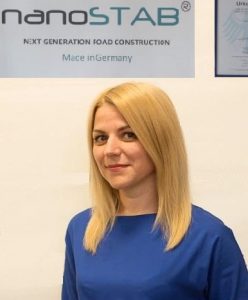 Irina Isyakaeva
Chief Accountant
.
nanostab for investors....
nanoSTAB - sustainable return on investment after one year
contact our investor relations department for details and to discuss Investment options
Leading  supplier of special heavy soil stabilization and road maintenance machines
Inventor and leading supplier of the Microsurfacing Technology
Strategic partner for Africa
Construction Company and nanoSTAB production located in Ethiopia
Strategic partner for Asia
Distributor and nanoSTAB production located in Kazakhstan
Marketing & Communication
Business Networking & Development, Recruiting Advisor.
Strategic Consultancy for sustainability
Consulting with Good Instincts for Finding Future Market Opportunities
Construction company specialized in soil stabilization with nanoSTAB.
Construction company specialized in soil stabilization with nanoSTAB.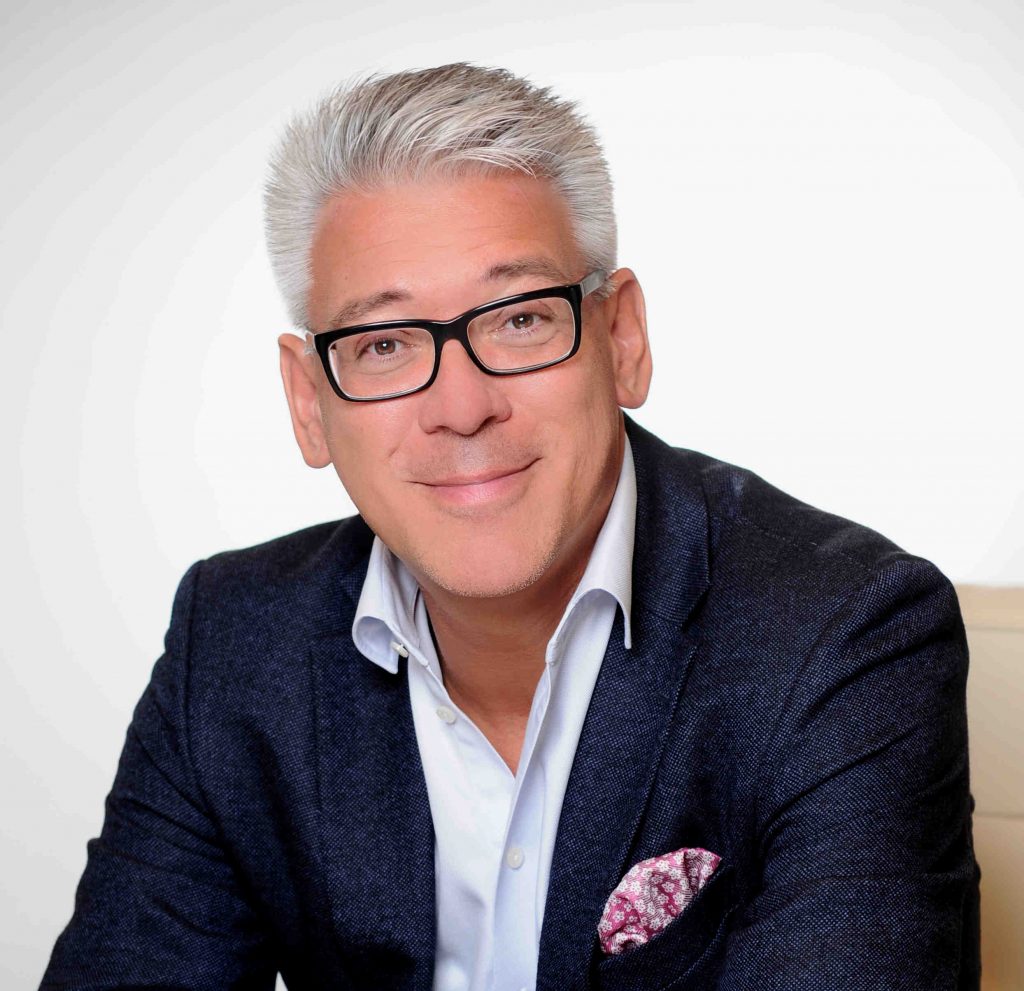 Director Embassies International
Dr. Arildiipurev Tsevelragchaa (Ari)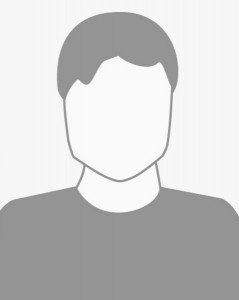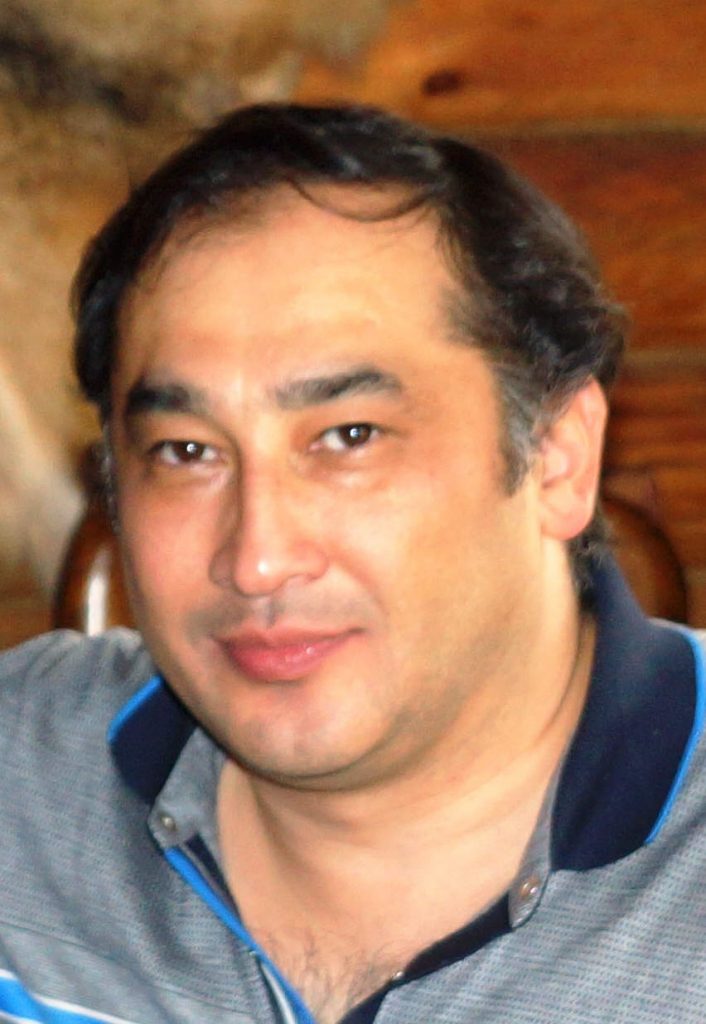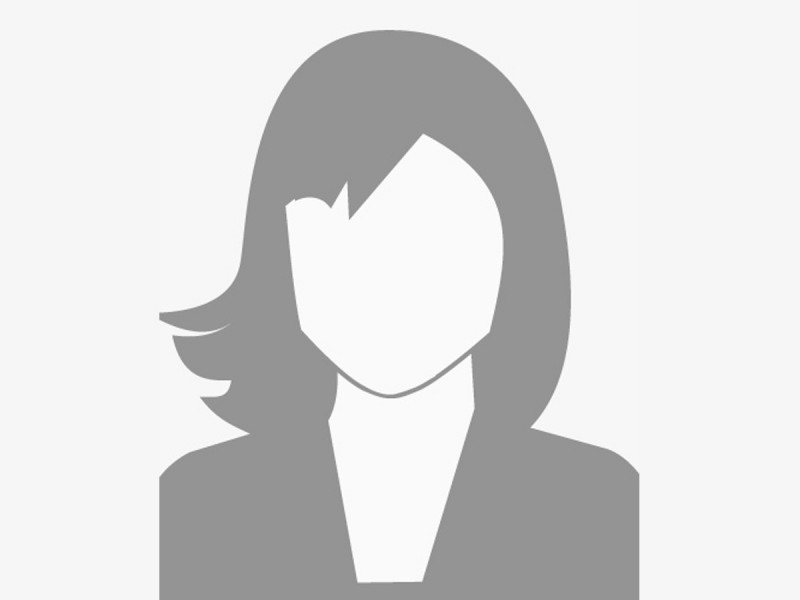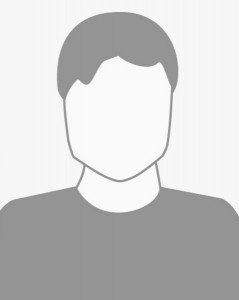 North Africa, Middle east
Want to help the world build sustainable roads?

POLIGATE
registered in Germany
TAX ID :  DE304544276